Teens and Women's 'Diamond' Rubber Thongs
A popular part of our range for this summer orders!
These stylish women's and teen's rubber thongs provide style and quality to broaden the range of comfortable fashion thongs you can offer your customers.
They go with anything - the white version is offset with three sparkling 'diamonds' on the strap to provide bling!
Black is classy and sparkly and the blue brings some real summer feel!
This product is fashionable while also maintaining quality.
Perfect for sale at pharmacies, shoe shops, general clothing outlets, convenience stores and more! Also great for weddings (for the ladies at the reception)
Products come in a functional 'self-hanger' poly bag for display and to allow customers to put feet on them without potentially soiling your stock.
These teens and womens "diamond' rubber thongs are available in these sizes: 6, 7, 8, 9, 10.
NOW SHIPPING
Min order is 48 pairs, or mixed with any of our products. Order here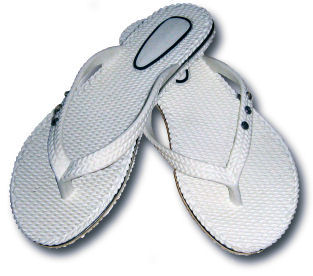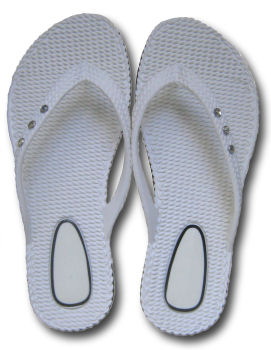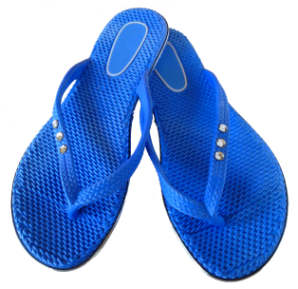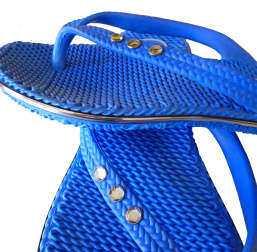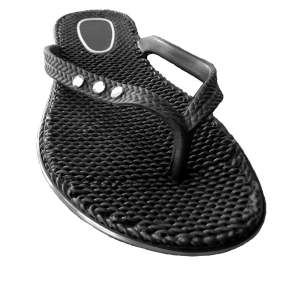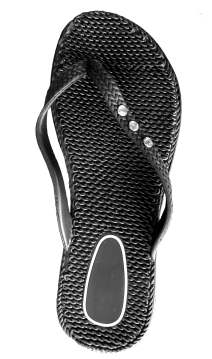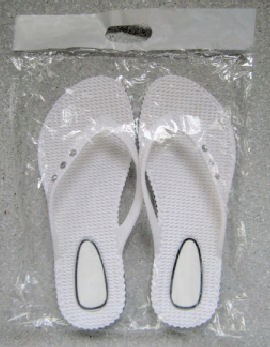 Product in poly bag