DoubleZ Women's and Teens Rubber Thongs
Buy direct from the wholesaler the range of ladies and teens double plugger rubber thongs footwear provides comfort and colour!
Available in a range of popular and fashionable colours, our ladies DoubleZ all rubber thongs footwear provides a great range of choice for your customers.
The thongs are made from all natural materials and are exceptionally comfortable with good cushioning underfoot, so sales come easily. Combined with the choice of exciting colours, you can stock a range to suit your customer's tastes.
Colours: White (new), Black, Chocolate, Hot Pink, Purple and Bright Red. All products come in their own self-hanging polybag and plastic hanger.
A top seller, this womens flip flop thong is available in these sizes:
6, 7, 8, 9, 10
Order colours and sizes according to your needs, minimum order levels apply. (48 pairs of any of our products, we pick'n'pack your specific order requirement). Order here.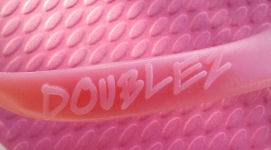 Doublez embossed strap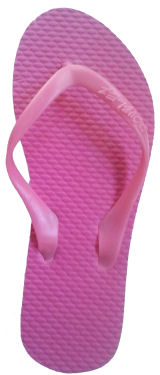 Doublez embossed strap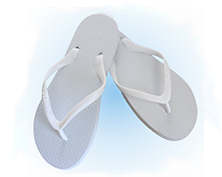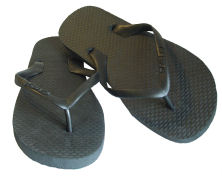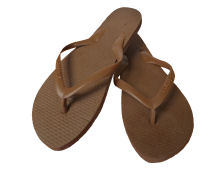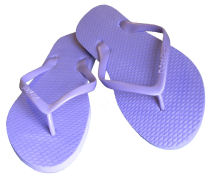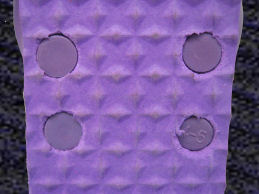 Strong double plug fitting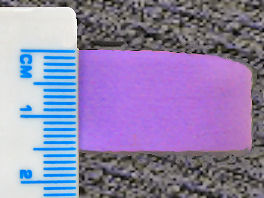 Full 1.5cm sole thickness