G'Day Matetm Men's Nylon Scuff
Ideal for casual wear in many situations, our nylon topped scuffs for men are a quality footwear item that is popular seller in many retail outlets.
The scuff is width adustable providing easy sales to customers no matter how wide or narrow the man's feet. The sole is comfortable non-slip rubber.
These scuffs come in poly bag with hanger.
A top seller, this men's adjustable slip-on shoe is available in these sizes:
9-10, 11-12, 12-13.
Available as a 24 pair mixed carton pack or loose with other product order.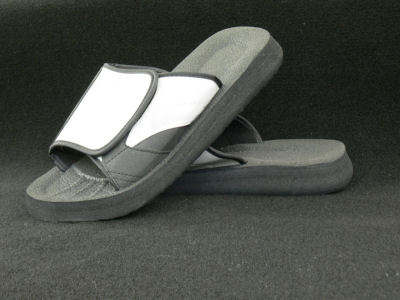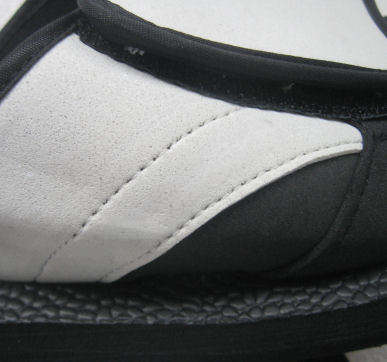 Quality stitching